The Community Energy Malawi team have been documenting the impact of their recent work and we are glad to be able to share some of their excellent videos here!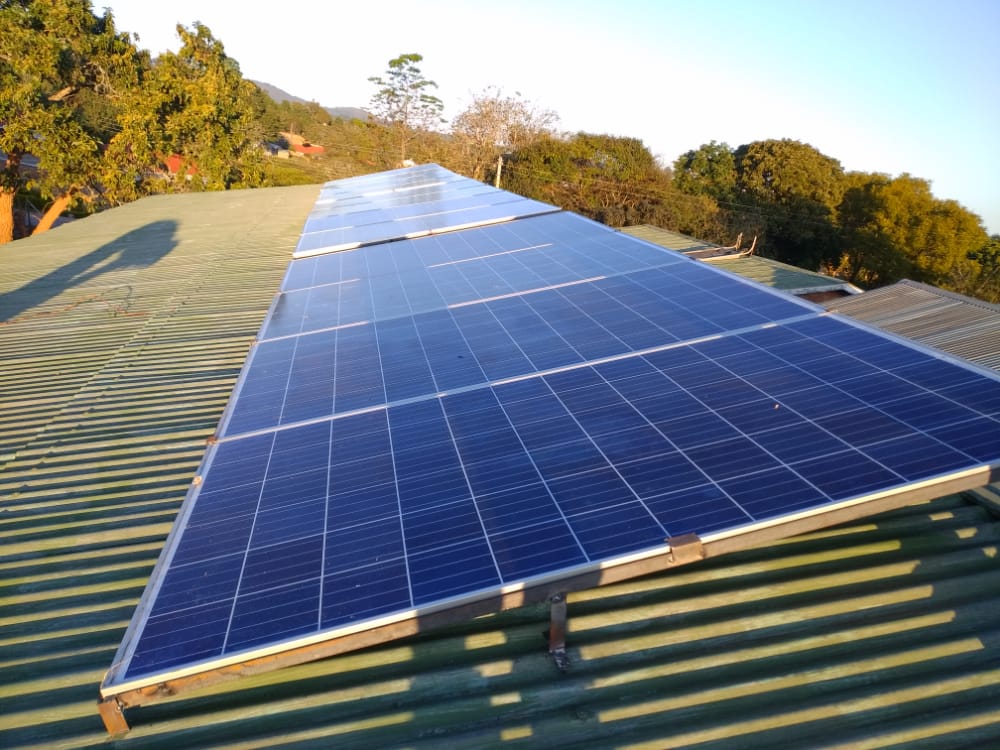 The first video provides a short overview of the Power Resilience for Health Centres work that CEM completed under EASE.
The second video provides a longer overview of highlights fro CEMs work across multiple projects, including their EASE activities.