With COP26 being held in Glasgow, The University of Strathclyde is involved in a number of events, exhibitions and other activities with students, staff and partners during the conference period https://www.strath.ac.uk/workwithus/cop26/. The EASE team have been no exception!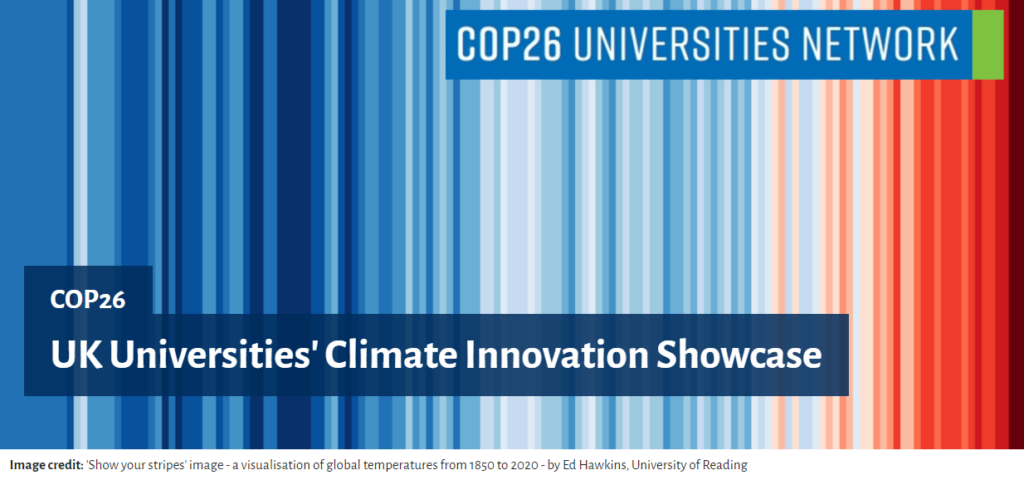 On Monday 1st November, we hosted a hybrid panel discussion highlighting innovative UK-Africa partnerships implementing low carbon energy access, including presentations from our team featuring learning from the EASE project.
Speakers:
Professor Stuart Galloway, Electronic and Electrical Engineering, University of Strathclyde
Professor Jon Lovett, Chair in Global Challenges, University of Leeds
Aran Eales, Energy for Development Researcher and Solar Microgrid Developer, University of Strathclyde
Damien Frame, Rural Energy Access through Social Enterprise and Decentralisation (EASE) Programme Coordinator, University of Strathclyde
Elizabeth Banda, Energy Project Coordinator, United Purpose Malawi
Agnes Nakiganda, PhD Researcher: Microgrid Planning and Dynamics, University of Leeds
Mary Suzan Abbo , Managing Director, Centre for Research in Energy and Conservation Uganda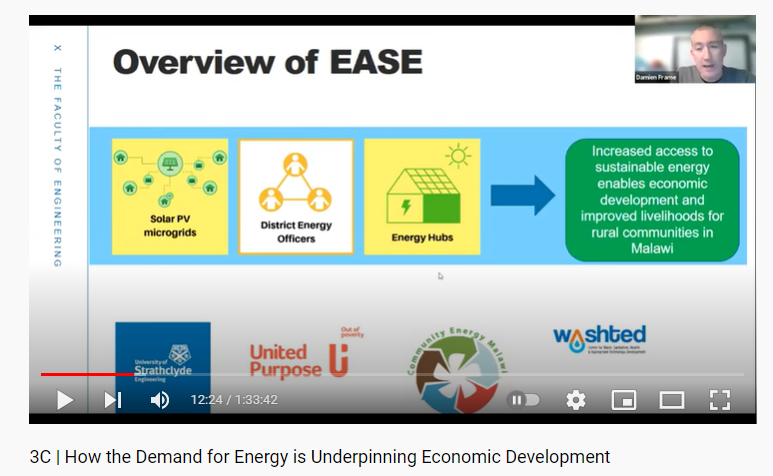 On Wednesday 3rd November, we took part in the Zero Emissions Solutions Conference https://zeroemissions.network/, leading session 3C, providing insights from EASE case studies. The session considered the challenges for electrification in low and middle income countries, how this can be delivered by low carbon renewable energy technologies, and how it can support further gains in multiple SDGs such as clean cooking, communication, economic development, resilience and social welfare. Watch the session recording here.
Moderator:
Stuart Galloway, University of Strathclyde
Speaker:
Edgar Bayani, Director of Community Energy Malawi, Malawi
Damien Frame, University of Strathclyde, UK
Long Seng To, Loughborough University, UK
Anne Wacera Wambugu, Strathmore University, Kenya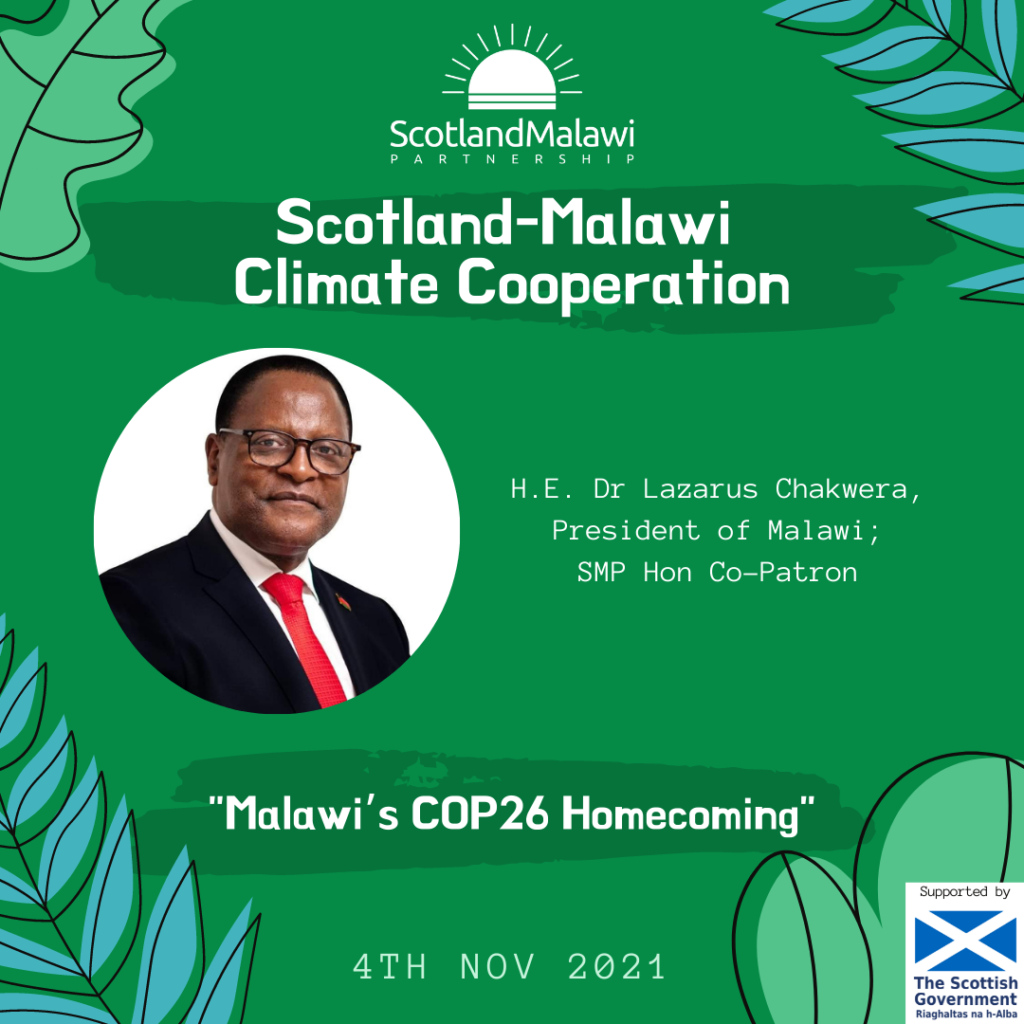 On Thursday 4th November, we attended the SMP's Climate Cooperation event https://www.scotland-malawipartnership.org/ and were invited to talk about our Renewable Energy work with His Excellency Lazarus Chakwera President of Malawi, The Lord Provost of Edinburgh, Councilor Frank Ross, Angus Robertson MSP, and Jenny Gilruth MSP.